Learn to win in The digital economy
Build skills for today, tomorrow, and beyond Education to future-proof your career With over 1200 courses
Start here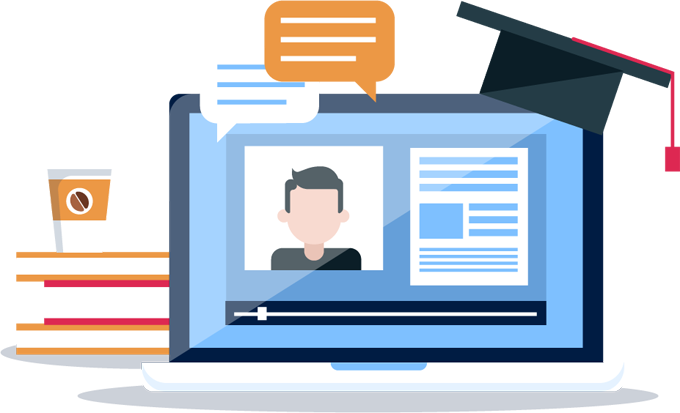 We provide online training of over 150 courses in disciplines such as Software Development, Digital Marketing, Cloud Computing, Graphics Design, Ui/Ux Design, Project Management, Cyber Security and Data Science among others, where technologies and best practices are changing rapidly and demand for qualified candidates significantly exceeds supply.
Become a Certified Digital Marketer
The Digital Marketing Associate (DMA) program will prepare you to become a complete digital marketer. One of the world's fastest-growing disciplines, this Digital Marketing certification course will increase your job market value and enable you to handle end-to-end marketing campaigns.
Become a Data Scientist with Python
The Data Science with Python course provides a complete overview of Data Analytics tools and techniques using Python. Learning Python is a crucial skill for many Data Science roles. Acquiring knowledge in Python will be the key to unlock your career as a Data Scientist.
Become a Machine Learning Expert
Explore the concepts of Machine Learning and understand how it's transforming the digital world. An exciting branch of Artificial Intelligence, this Machine Learning certification online course will provide the skills you need to become a Machine Learning Engineer and unlock the power of this emerging field.
Become a Software Developer
Take your first step into the world of software development, learn top skills and languages such as Javascript, PHP, Python, Java e.t.c and build digital products either from frontend or backend.
Become a Product Designer
Learn how to Use industry-leading tools to build innovative design projects and discover the skills needed to become an in-demand visual thinker and communicator.
Become a Project Management
 PMP® certification is the gold standard for Project Management professionals. The course covers the latest best practices highlighted in the PMBOK Guide – 6th Edition. Learn from expert practitioners and pass the PMP® exam on your first attempt with our new PMP® training course.
Edubridge Digital Academy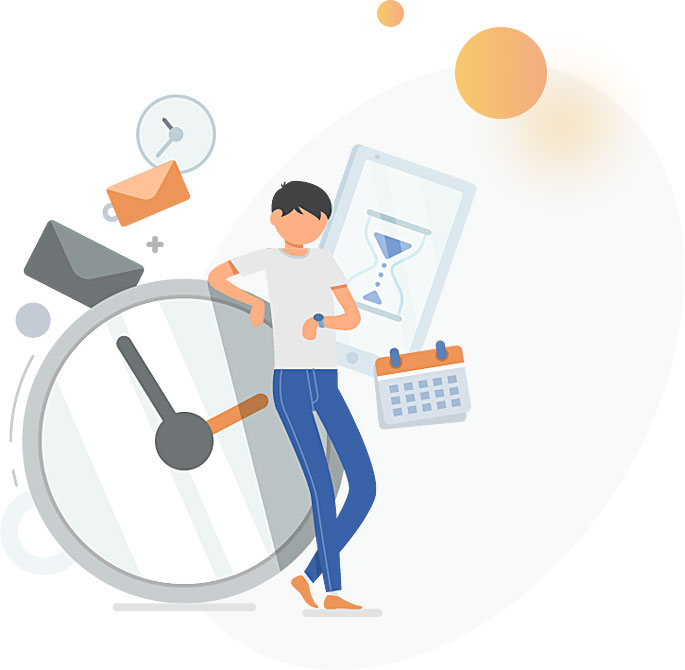 Don't Let Low Funds Stop You. Our Learn Now, Pay Later scheme is designed to help you focus on what matters
EMAIL:
academy@edubridge.com.ng
ADDRESS:
No. 152 Obafemi Awolowo Way, Ikeja Lagos
© 2020 Edubridge Digital Academy. All rights reserved
A subsidiary of Edubridge Consultants Limited